All your core HR processes digitized, streamlined, and easy to manage.
Track attendance, manage vacations, and calculate and run payroll from one simple interface.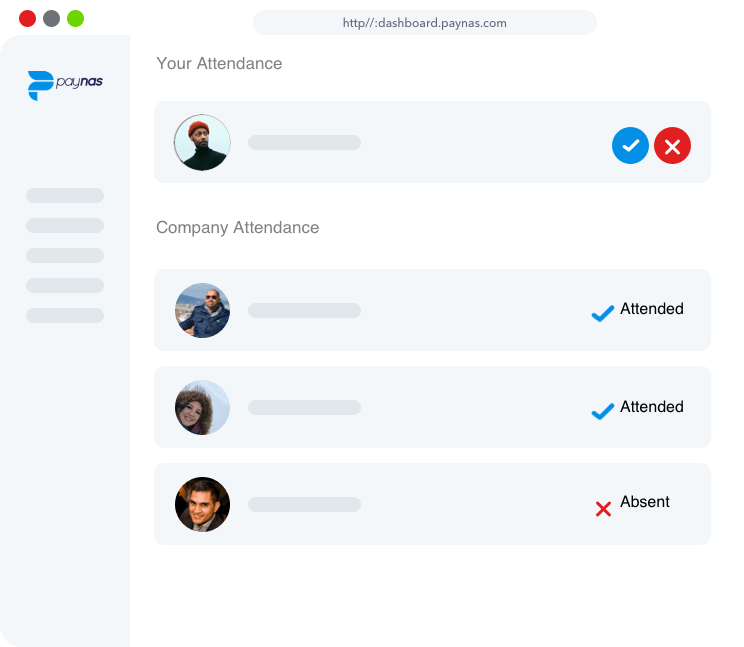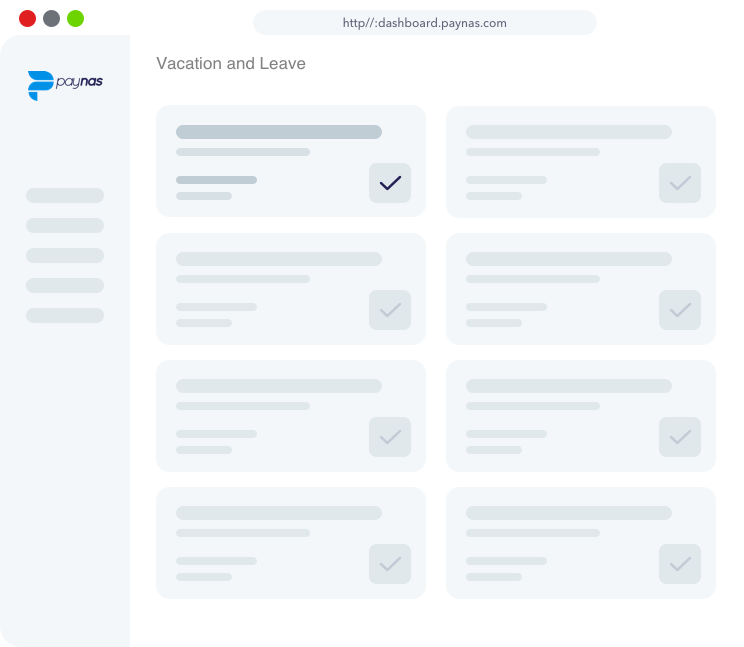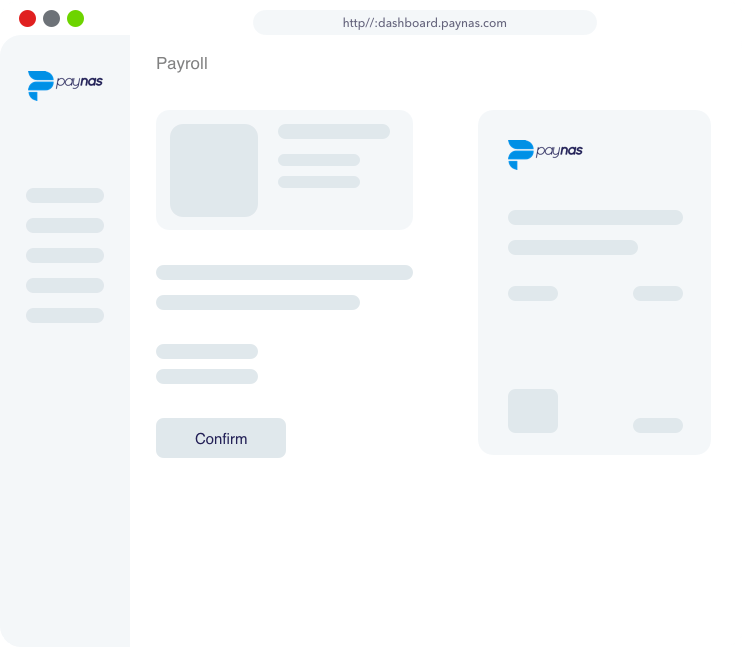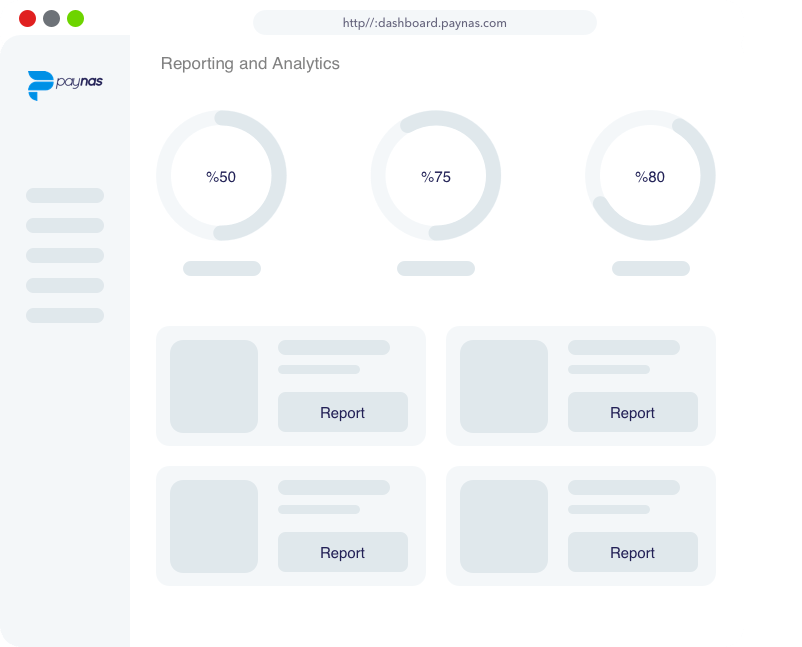 Eliminate cash wages and tiresome payroll accounting with the paynas card!
With our Visa-powered payroll cards, issued in partnership with Banque Misr, you'll be offering your employees a world of financial services, and saving yourself time and effort.

No more hassle, no more miscalculations, and no more cash!
Get Started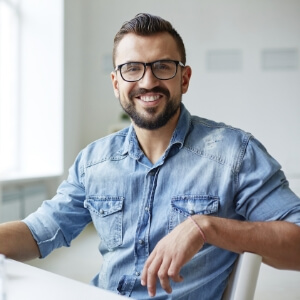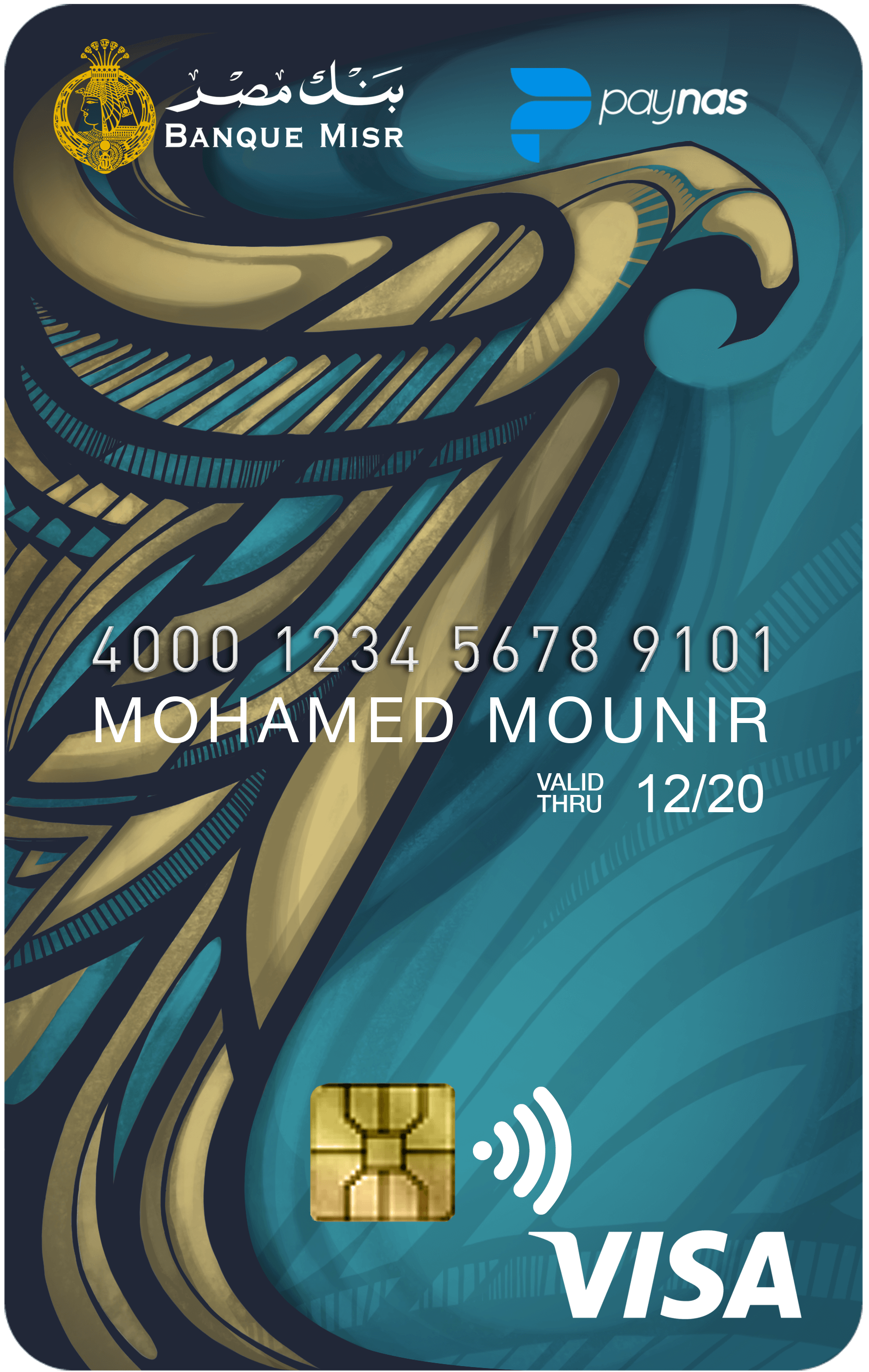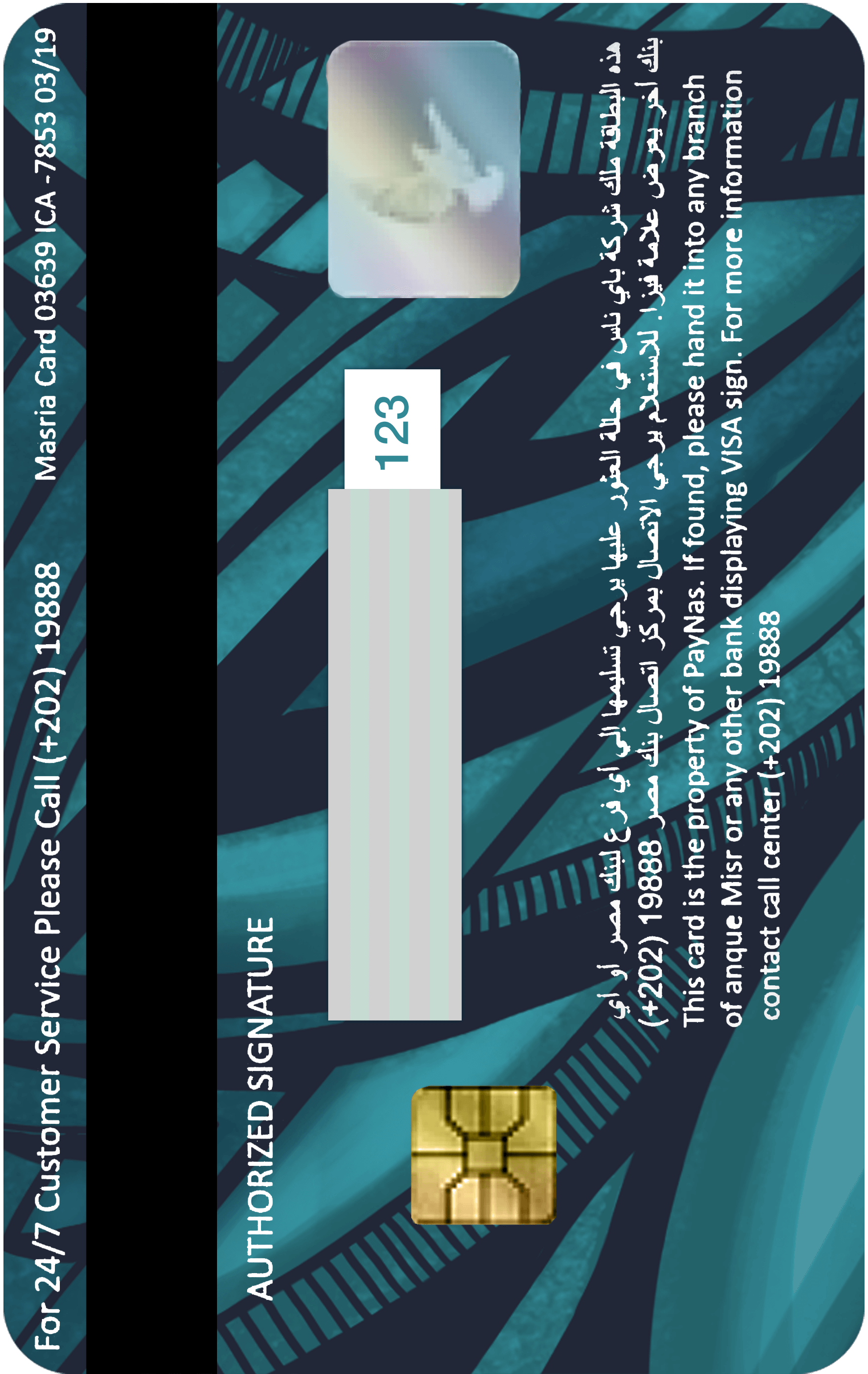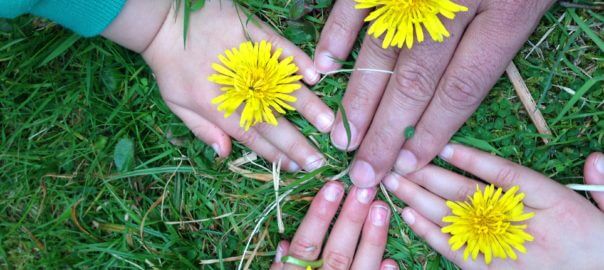 Finally, a better way to get health insurance
Affordable, straightforward, and tailored packages. Offered in partnership with AXA, one of the leading insurance providers in the world. We've cut away all the confusion and designed 6 health insurance packages to fit your needs.

Starting at only 88 LE per month, our health insurance packages offer premium coverage for your employees…
Get Started
Trusted and loved by many companies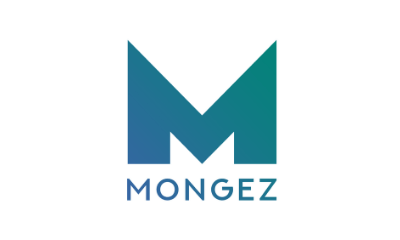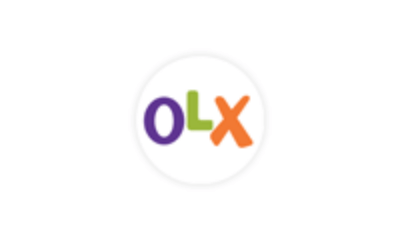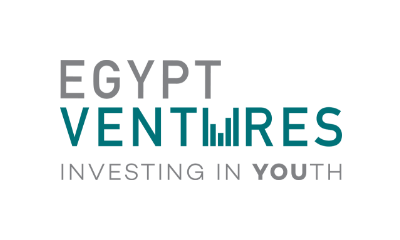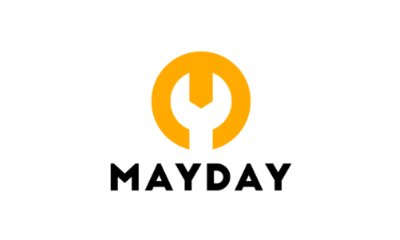 Supporting small businesses through the ups and downs.